---
---
Composan Puentes y Obra Civil has developed a repair system for impacts on bridges filling up the damaged section and using carbon fibre. This innovative solution achieves the following benefits:
• Reduction of costs, because the impacted beam needn't be replaced.
• Reduction of performance time.
• Minimization of the impact on the traffic, because the work can be performed at night, and the rest of the time the vehicles can move under or over the structure.
---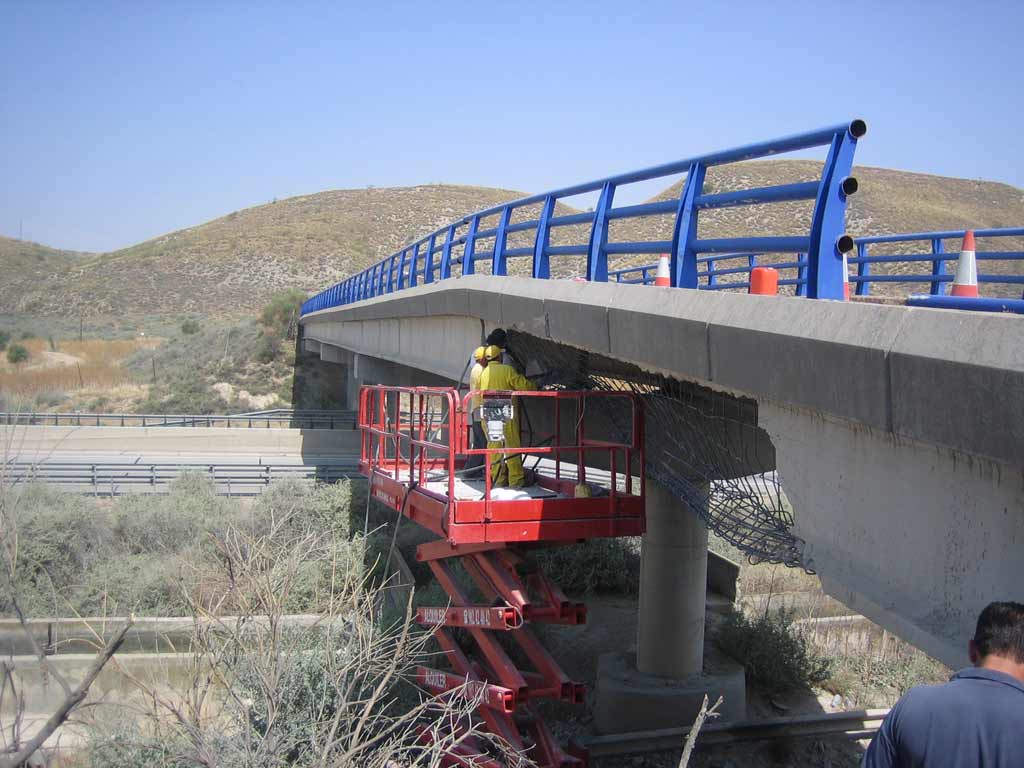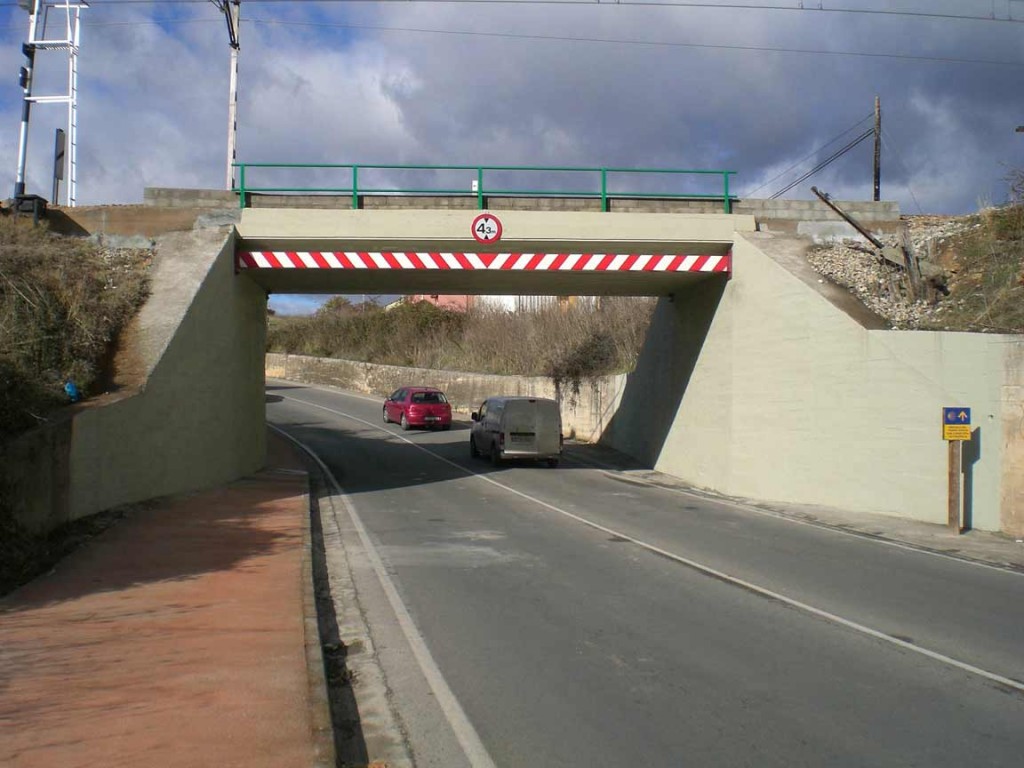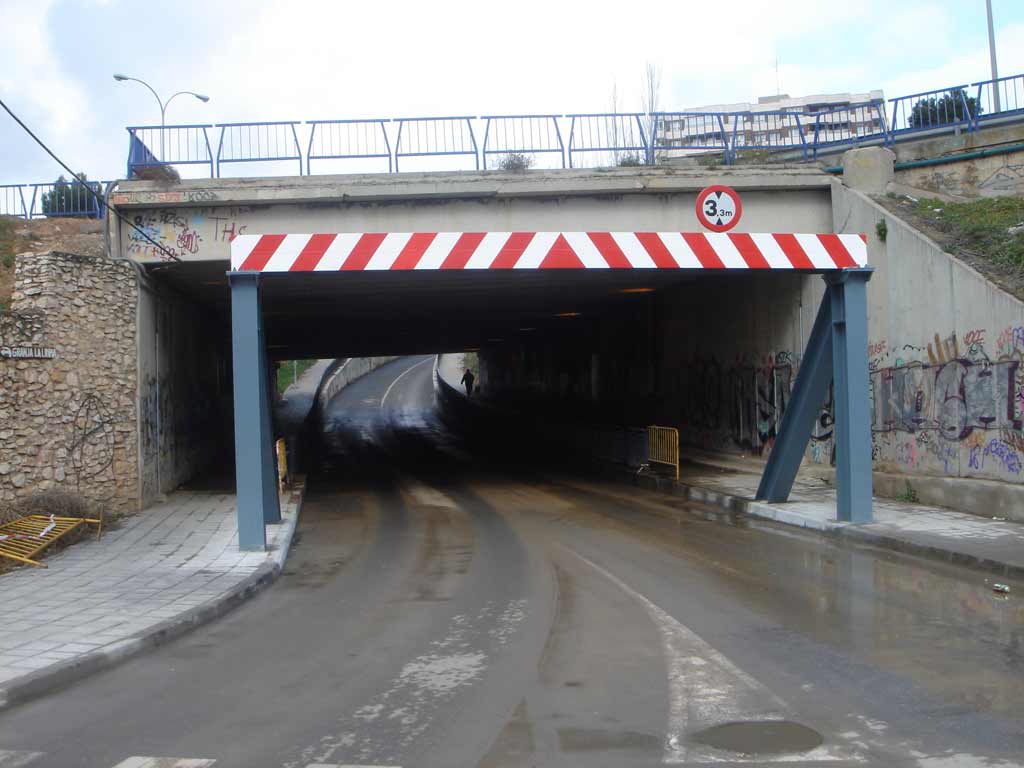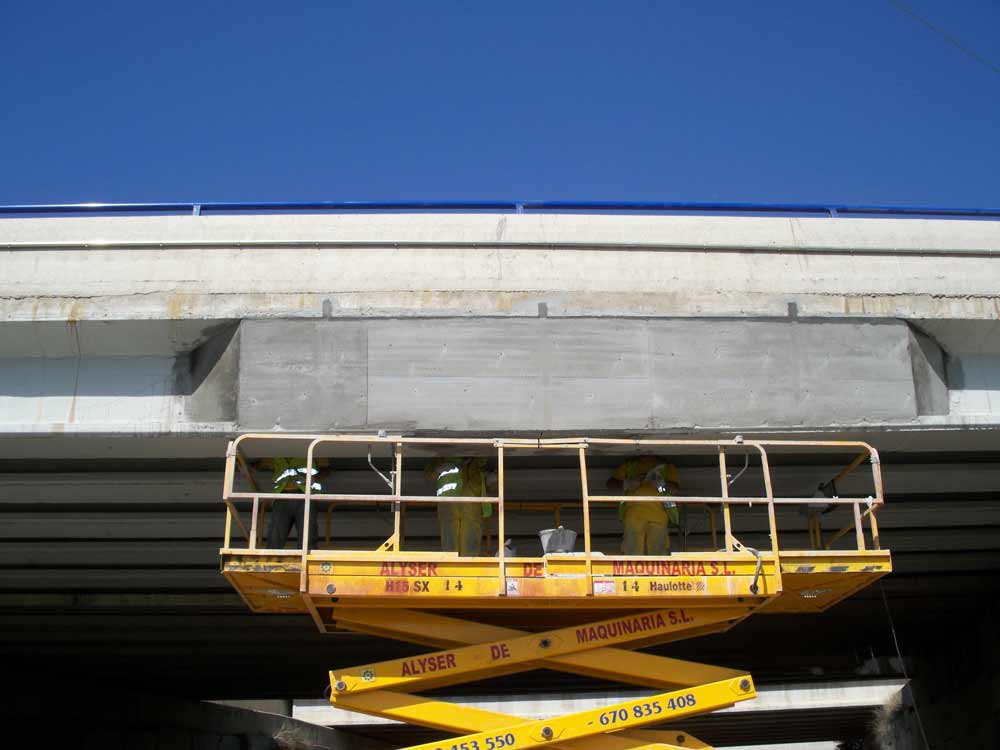 ---